Because you care about your residents. Because, like us, you believe in the dignity of all persons, and that Alzheimer's and dementia are not insurmountable obstacles to a fulfilling quality of life.
And because it works.
Your organization needs to adapt and innovate to deliver the cutting-edge care that individuals with Alzheimer's and dementia need – the kind of care they deserve, and that their families have a right to expect.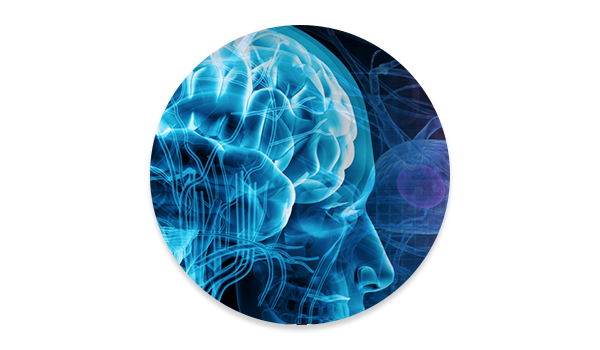 Derived from the extensive scientific expertise of our team, thousands of hours of evolving evidence-based research, and years of direct application in facilities in the United States and abroad – Montessori Dementia Training empowers your team to speak to the whole resident, opening new channels of communication and cognitive function potential.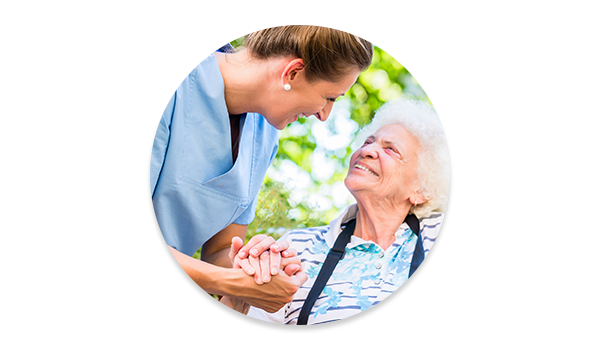 Organizationally Beneficial
Montessori Dementia Training is not just important for your residents, but offers critical professional development for your staff. Our data has proven that these methods increase a resident's personal engagement with aides, creating a sustainable, turnkey sense of community that increases personal engagement with caregivers and reduces employee turnover.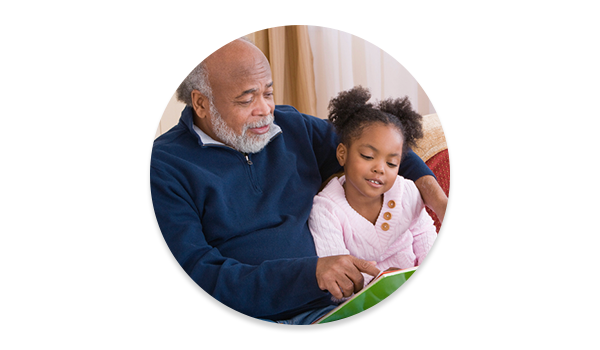 It is our responsibility as researchers and caregivers to constantly evolve, innovating to provide the best possible care for residents. Montessori Dementia Training brings your residential community to the forefront of data-based treatment, giving your organization an atmosphere that is uniquely fun and personal but also uniquely effective – and definitely uniquely attractive to potential new residents and their families.
Let's start a conversation about how we can begin to serve you and your residents.