Who We Are
The Center for Applied Research in Dementia develops, innovates, and applies its Montessori Dementia methodology with a specialized team of diverse scientific professionals.
Meet the minds behind our important work: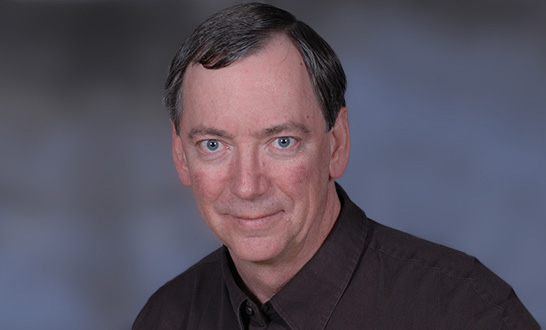 With over three decades of dedication to the applied and translational research of gerontology, dementia intervention, and cognitive intervention, Dr. Camp has earned international renown for his work to improve the quality of life for persons with dementia and memory disorders.
The co-holder of two patents developed through Small Business Innovative Research (SBIR), Dr. Camp has also been appointed Principal Investigator on numerous NIH-funded projects and served as President of the Adult Development and Aging division of the American Psychological Association.
Lecturing and training across Asia, Australia, Europe, and North America on the use of Montessori Dementia Interventions – and with writings that have been translated into six other languages – Dr. Camp is a personal force for global change for persons with dementia and memory disorders.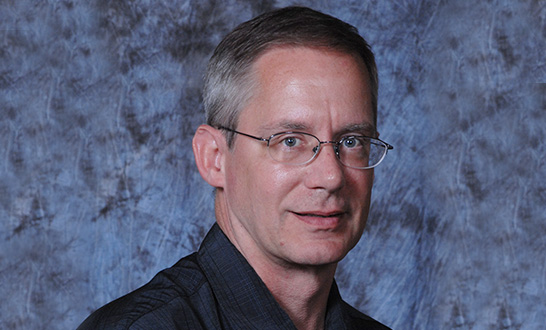 As part of a research team for developing therapeutic dementia and memory disorder interventions, activity products, books, and Montessori dementia training programs, Mr. Antenucci has worked with Dr. Camp for over two decades to benefit persons with dementia.
With over twenty-four years of experience in the behavioral sciences, Mr. Antenucci has collaborated with an array of scientists and research professionals, as well as created/marketed multiple products that are currently used by caregivers worldwide.
An experienced public speaker and expert trainer, Mr. Antenucci has given testimony for the Ohio Speaker's Task Force on Alzheimer's and Dementia, and enabled hundreds of caregivers to empower people with dementia to live more fulfilling lives.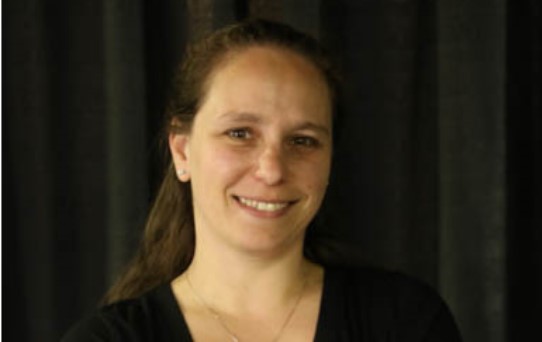 Ms. Selby's professional career began as a research assistant to Dr. Camp at the Myers Research Institute over 20 years ago. That was followed by time spent traveling, conducting research in cognitive science, training and working as a behavior therapist, and teaching psychology at colleges in Washington DC and surrounding areas.
As a Research Associate with CARD, Ms. Selby collaborated on research in engagement, wayfinding, and the creation of new programs for individuals with dementia. In 2013, Ms. Selby served as the first Program Manager for Helen's Place, a memory care center founded on the Montessori-Inspired Lifestyle ®. She now draws on research and her experience leading a fully-immersed Montessori-based care community to train other caregivers on how to improve the quality of life of individuals in their care. Ms. Selby also manages digital media and marketing for the Center.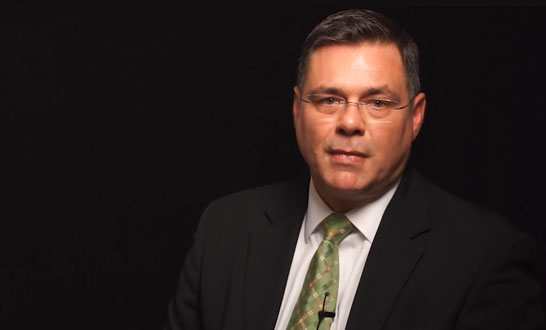 Alan B. Stevens, PhD
Adjunct Research Scientist
Since receiving his PhD in Psychology from the University of New Orleans in 1993, Dr. Stevens has accumulated an impressive array of accomplishments in the fields of Gerontology and Geriatric Medicine.
Holder of the Vernon D Holleman-Lewis M. Rampy Centennial Chair in Gerontology and Director of the Aging and Care Research Program at Scott & White Memorial Hospital, Dr. Stevens is also a Professor of Medicine at the Texas A&M Health Science Center. He is a Fellow of the Gerontological Society of America, as well as a member of both the American Psychological Association and the American Medical Director's Association.
At Scott & White, he leads a team of researchers dedicated to creating data-driven solutions to clinical and organizational issues related to care delivery for older adults, ensuring that innovative new methods are not just created and understood, but applied correctly to the people who need them most.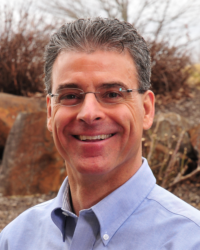 Joe founded Monarch out of his passion for saving companies money by engaging employees, developing leaders and transforming safety cultures. Joe is a dynamic and engaging public speaker. He presents at state and national conferences on topics related to culture change and risk management. Joe has the rare ability to capture the attention of executive leaders interested in increasing productivity while reducing injuries.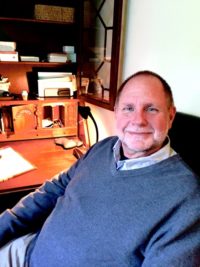 Gary's passion is improving the relationship that happens between frontline staff and their leaders. He has served as a Vice President of Operations for a large CCRC in central Pennsylvania. Gary is a licensed nursing home administrator. He has served on numerous boards and presented at regional and national conferences. He also served as adjunct faculty for Temple University. He is skilled at creating healthy teams, cultures and operational efficiencies. Gary has the unique ability to see to the heart of things and help people to be the best versions of themselves.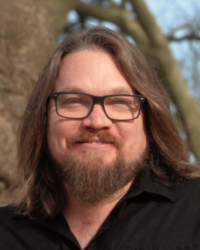 In addition to his role as the Creative Consultant for Monarch Pathways, Bryan is a pastor, musician and dreamer. As Creative Consultant, Bryan has the opportunity to fuse his ability to connect with people with his two passions – music & faith. The Leadership Development trainings that he facilitates will often include live music exercises that energize and engage the trainee on a deeper level. Bryan is driven by this purpose: to create opportunity for everyone he encounters to be his or her best self. Bryan has made numerous presentations to local, state and national audiences. He is skilled and trained in a Montessori Inspired approach that encourages growth and exploration, helping all to move toward their best selves.