Supplemental Product Resources and Instructions
These instructional videos, manuals, and resources accompany some of our products. Browse our online store at www.cen4ard.com/shop/.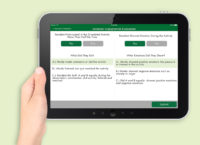 Click here to download instructions for the Montessori Dementia Training Activity App.
Montessori Inspired Lifestyle®: Starter Activity Kits
This short demonstration video shows how to use the activity kits.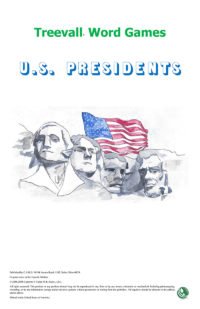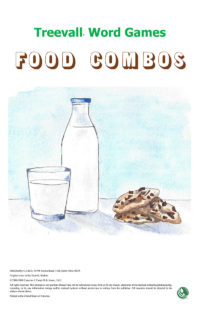 Create Your Own Leader Versions of Reading Roundtable® Stories!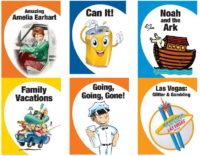 Use the links below to download Instructions, Labels, and Examples to convert a Reading Roundtable® booklet into a leader's version:
Instructions (Download)
Labels (Download)
Example 1 (Download)
Example 2 (Download)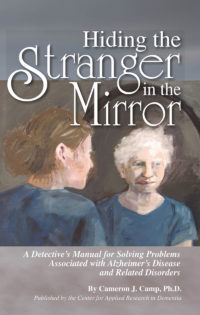 Resources referenced in Hiding the Stranger in the Mirror, including the Reading Test and You Solve the Case solutions, are located on their own page at www.cen4ard.com/news/hiding-the-stranger-in-the-mirror-dementia-related-resources/