ICCDP International Council of Certified Dementia Practitioners announces a new global Montessori certification, CMDCP Certified Montessori Dementia Care Professional for health care professionals. ICCDP collaborated with the Center for Applied Research in Dementia and Dr. Cameron Camp to bring a fantastic person-centered Montessori course designed for health care professionals working with older adults who have a diagnosis of dementia. Treating people with respect, dignity, and equality: It's a Human Thing®
.
Montessori Dementia Care Professional Course
The course titled "MDCP Montessori Dementia Care Professional" course is 6 hours and is easily completed online from your home or office. If you are from an organization and looking for in-person training opportunities, please send a message via our contact form or in an email to vince@cen4ard.com.
MDCP is the required seminar for becoming a Certified Montessori Dementia Care Professional. The CMDCP certification application process is very easy.
Here are the simple steps:
Step 1: Read the full instructions and see if you qualify for certification at www.iccdp.net/certification-montessori.php.

Step 2: From the ICCDP page above, complete the application under "CMDCP Certification" and pay the application fee if applicable.
Choose one of three options:
Step 3: Wait for your application to be approved by ICCDP. Once approved, you will receive an email from ICCDP.

Step 4: Follow the link in the ICCDP approval email to register for the online course and pay the CARD Coursework fee (Anyone choosing the Grandfather option does not pay a Coursework fee)

*** IMPORTANT: Registration for the course is with CARD and is separate from your application with ICCDP, but YOU MUST USE THE SAME NAME AND EMAIL for both CARD and ICCDP ***

Step 5: Complete the online course, pass the test, and complete an evaluation. Once you do these three things, a certificate from ICCDP will be mailed to you if Option 1 was chosen.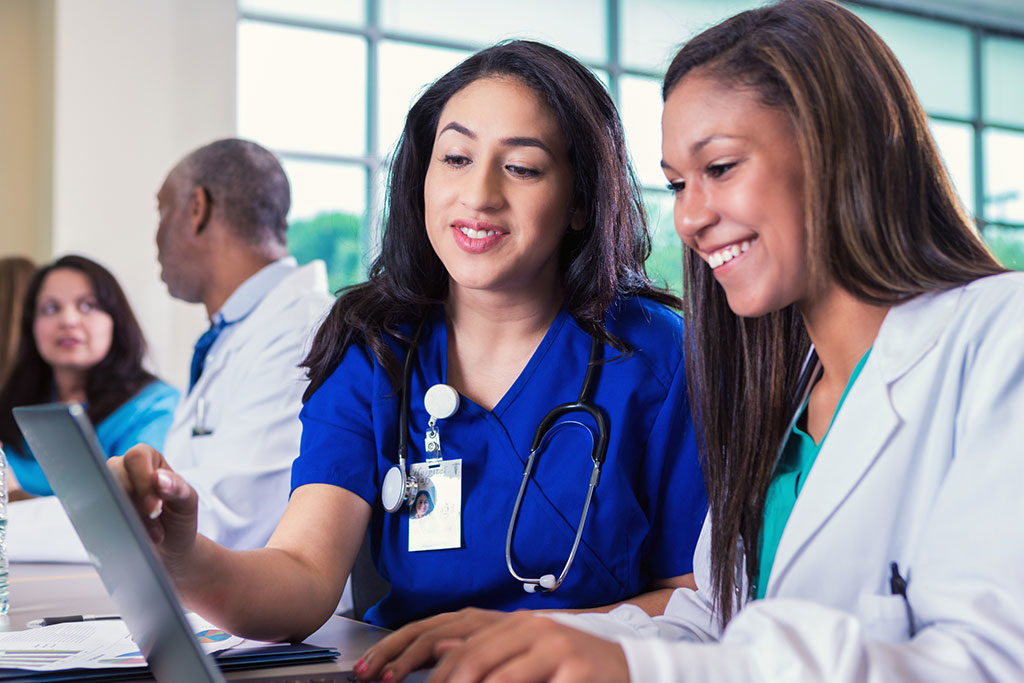 CEUs available for:
Administrators (NAB/NCERS)
Recreational Therapists (NCTRC / also meets the content required for Geriatrics and Behavioral Health areas of specialization)
Activities Professionals (NCCAP)
Occupational Therapists (Ohio OTPTAT)
Care Managers (CARD is an approved NACCM continuing education provider)
Nursing (ANCC)
Social Workers (Nevada Board of Examiners for Social Workers)
Dementia Care Professionals (NCCDP)
Click here to see which organizations have a group discount agreement for the course.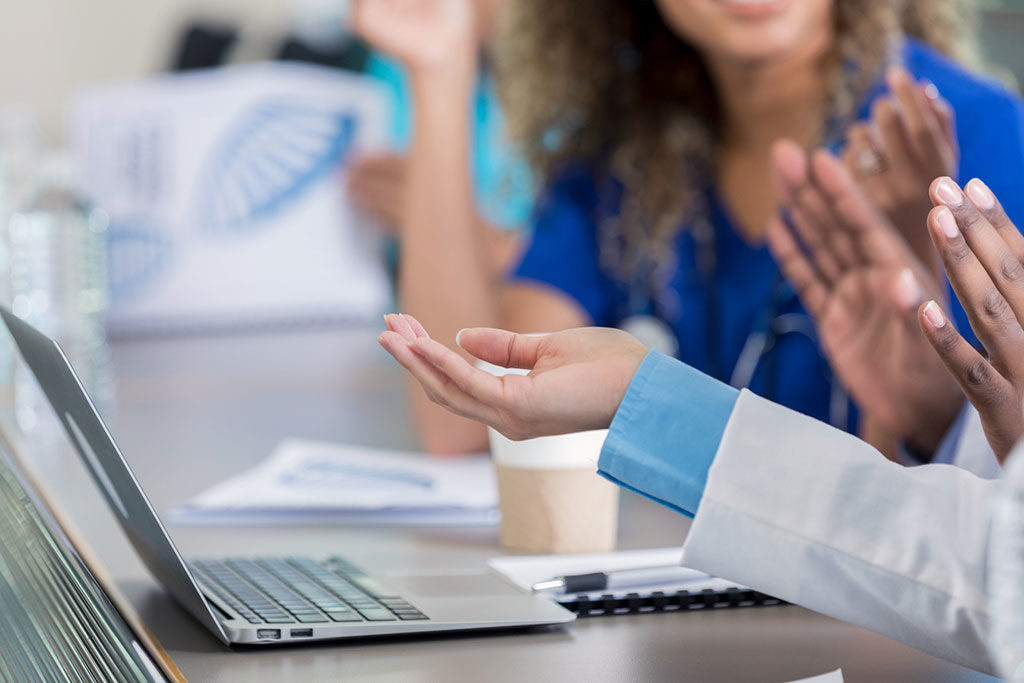 The Montessori Dementia Care Professional curriculum includes:

 Current models of care and the need for culture change


Review of the care model consumers are increasingly demanding and expecting for memory care: resident-driven communities


Background and overview of the Montessori-based approach to providing new model of memory care


Demonstrations of how the Montessori-based approach makes person centered care feasible and sustainable


Emphasis on dementia as a disability and not a disease


Enabling persons with dementia to utilize existing abilities to engage in personally meaningful activity


Using Montessori approaches to engage persons with dementia in meaningful activity throughout the day


Empowering staff in all departments to effectively engage with persons with dementia as part of an overall culture of delivering person-centered care


Methods of creating supportive social and physical environments to support independence and meaningful engagement


Enabling persons with memory impairment to be actively engaged with the outside world, their communities and culture


Action planning for effective implementation and sustainability of the Montessori approach
Course and Certification Options
Option 1: Course and Certification.
Complete and submit the CMDCP application through ICCDP. Wait for approval. Sign up for the CARD online course, pass the test and complete the online evaluation and CMDCP certification will be emailed to you.

Option 2: Grandfather Option.
Complete CMDCP application, upload certificate of completion, wait for approval, bypass the course and the CMDCP certification will be emailed to you. If you have completed a Montessori Dementia Course from a state, national or international organization or university, choose the Grandfather option and bypass the course. This includes CARD course that you previously completed. You will need to upload your class certificate of completion and the ICCDP CMDCP certification will be emailed to you.

Option 3: Course only.
For professionals that want to complete the course but not become certified. Select this option in the ICCDP application and you'll be sent straight to the CARD 6 hour online course. There is no certification awarded.
ICCDP is happy to answer any questions you have.
iccdpcorporate@iccdp.net
1-973-726-5002
The Montessori Dementia Care Professional course is a prerequisite to enroll in our advanced courses, such as:
Creating and Managing Resident and Client Committees: This is a course on how to enable and facilitate persons with dementia to work together to make decisions and achieve goals in their communities.

Resident Activity Leaders: Training Persons with Dementia to Lead Activities: In this course, participants will learn how to enable residents with dementia to lead group activities.
Visit our live training page for more information about bringing our experts to your organization, either in person or virtually.