ICCDP International Council of Certified Dementia Practitioners announces a new global Montessori certification, CMDCP Certified Montessori Dementia Care Professional for health care professionals. ICCDP collaborated with the Center for Applied Research in Dementia and Dr. Cameron Camp to bring a fantastic person-centered Montessori course designed for health care professionals working with older adults who have a diagnosis of dementia. Treating people with respect, dignity, and equality: It's a Human Thing®
.
Learn more about having our experts provide training in-person and on-site on our Live Training page.
Montessori Dementia Care Professional Course
The course titled "MDCP Montessori Dementia Care Professional" course is 6 hours and is easily completed online from your home or office. If you are from an organization and looking for in-person training opportunities, please send a message via our contact form or in an email to vince@cen4ard.com.
The CMDCP certification application process is very easy.
Here are the simple steps:
Step 1: Read the full instructions and see if you qualify for certification at www.iccdp.net/certification-montessori.php.

Step 2: From the ICCDP page above, complete the application under "CMDCP Certification" and pay the application fee if applicable.
Choose one of three options:
Step 3: Wait for your application to be approved by ICCDP. Once approved, you will receive an email from ICCDP.

Step 4: Follow the link in the ICCDP approval email to register for the online course and pay the CARD Coursework fee (Anyone choosing the Grandfather option does not pay a Coursework fee)

*** IMPORTANT: Registration for the course is with CARD and is separate from your application with ICCDP, but YOU MUST USE THE SAME NAME AND EMAIL for both CARD and ICCDP ***

Step 5: Complete the online course, pass the test, and complete an evaluation. Once you do these three things, a certificate from ICCDP will be mailed to you if Option 1 was chosen.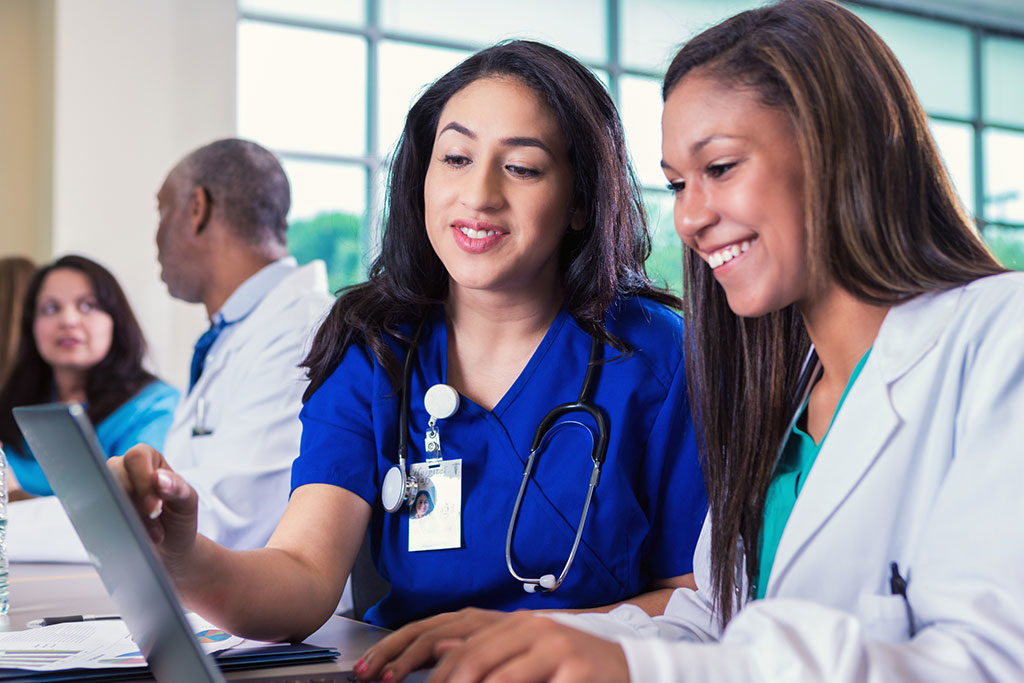 CEUs available for:
Administrators (6.75 hours by NAB/NCERS)
Recreational Therapists (6 hours from NCTRC and also meets the content required for the Geriatrics and Behavioral Health areas of specialization)
Activities Professionals (6 hours from NCCAP)
Occupational Therapists (6 hours from Ohio OTPTAT)
Care Managers (6 hours / CARD is an approved NACCM continuing education provider)
Nursing (Please refer to CEU Network folder within course portal)
Social Workers (6 hours from Nevada Board of Examiners for Social Workers)
Dementia Care Professionals (6 hours from NCCDP)
Click here to see which organizations have a group discount agreement for the course.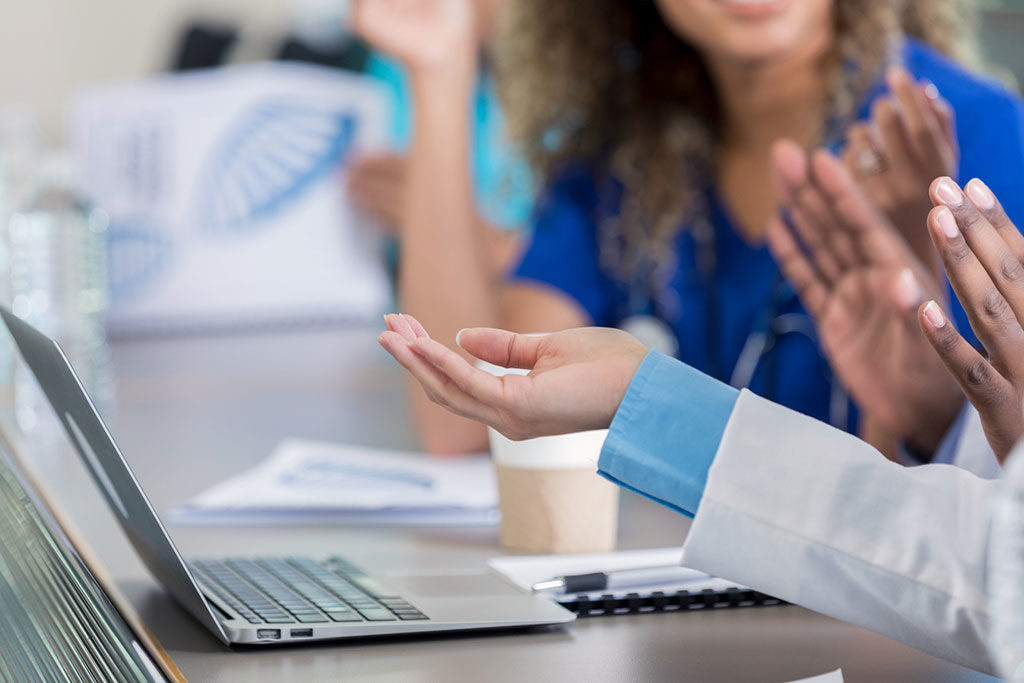 Course and Certification Options
Option 1: Course and Certification.
Complete and submit the CMDCP application through ICCDP. Wait for approval. Sign up for the CARD online course, pass the test and complete the online evaluation and CMDCP certification will be emailed to you.

Option 2: Grandfather Option.
Complete CMDCP application, upload certificate of completion, wait for approval, bypass the course and the CMDCP certification will be emailed to you. If you have completed a Montessori Dementia Course from a state, national or international organization or university, choose the Grandfather option and bypass the course. This includes CARD course that you previously completed. You will need to upload your class certificate of completion and the ICCDP CMDCP certification will be emailed to you.

Option 3: Course only.
For professionals that want to complete the course but not become certified. Select this option in the ICCDP application and you'll be sent straight to the CARD 6 hour online course. There is no certification awarded.
ICCDP is happy to answer any questions you have.
iccdpcorporate@iccdp.net
1-973-726-5002