Better Living with Dementia Online Community
Join caregivers and people living better with dementia at livingbetterwithdementia.com where you can find activity ideas, and support, and other resources.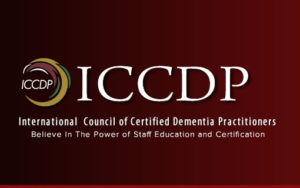 International Council of Certified Dementia Practitioners offers a 6-hour online training course to become a Certified Montessori Dementia Care Professional. Learn more about the course and certification opportunity at www.iccdp.net/certification-montessori.php.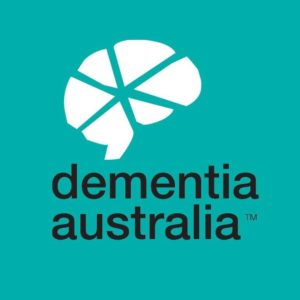 Dementia Australia's website provides extensive information and resources for people living with or caring for someone with dementia around the world, and additional education and support for residents of Australia. Visit Dementia Australia online at www.dementia.org.au.
Accompagnament en Gerontologie  et Developpments (AG&D) is our close partner in France, providing trainings, and French translations of our books. Visit them online at www.ag-d.fr.
Check this page often as we update it with more allies and partners in the future.
Supplemental Product Resources
Montessori Inspired Lifestyle®: Starter Activity Kits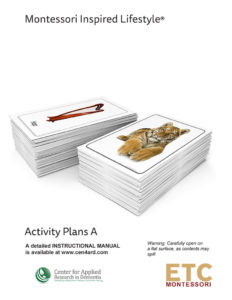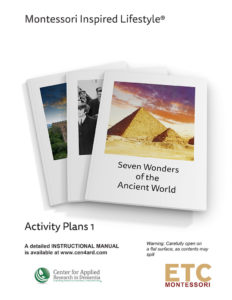 Click here to watch a short demonstration video on how to use our activity kits.
Click here to download instructions for Activity Starter Kit A.
Click here to download instructions for Activity Starter Kit 1.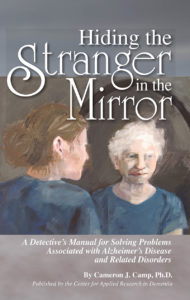 You Solve the Case – After you've read the book and tried "Solving the Case", read examples of other solutions here.
Reading Test – Download more information and a sample reading test, as discussed in the book.