Your memory care community aspires to be person-centered – the kind of environment where residents know their neighbors, care for each other, collaborate with caregivers in sustaining their environment, connect to families and outside communities, and maintain agency in their lives.
This is a Montessori Inspired Lifestyle® Credentialed Community, the pinnacle of memory care, the careful combination of evidence and empathy.
Achieving this credential demonstrates that your facility and community:
We often take for granted how much we value our neighbors, and the comfort of being part of a community. Making new neighbors feel welcome just comes naturally, yet this opportunity is often missing in residential care settings. The Montessori Inspired Lifestyle® model emphasizes true community values.
Imagine what it would be like to have all important decisions in your life made for you by someone else. Think how this would make you feel about yourself and those in control of your life. Montessori Inspired Lifestyle® is about giving control back to the individual and offering choice whenever possible.
Assisted by Montessori-structured participation methodologies, residents in our communities participate in decisions such as the locations of daily outings, the code of conduct for the community, their entertainment options, activities schedules, menus, visitor rules, charitable donation programs, how to commemorate the passing of their neighbors, and more.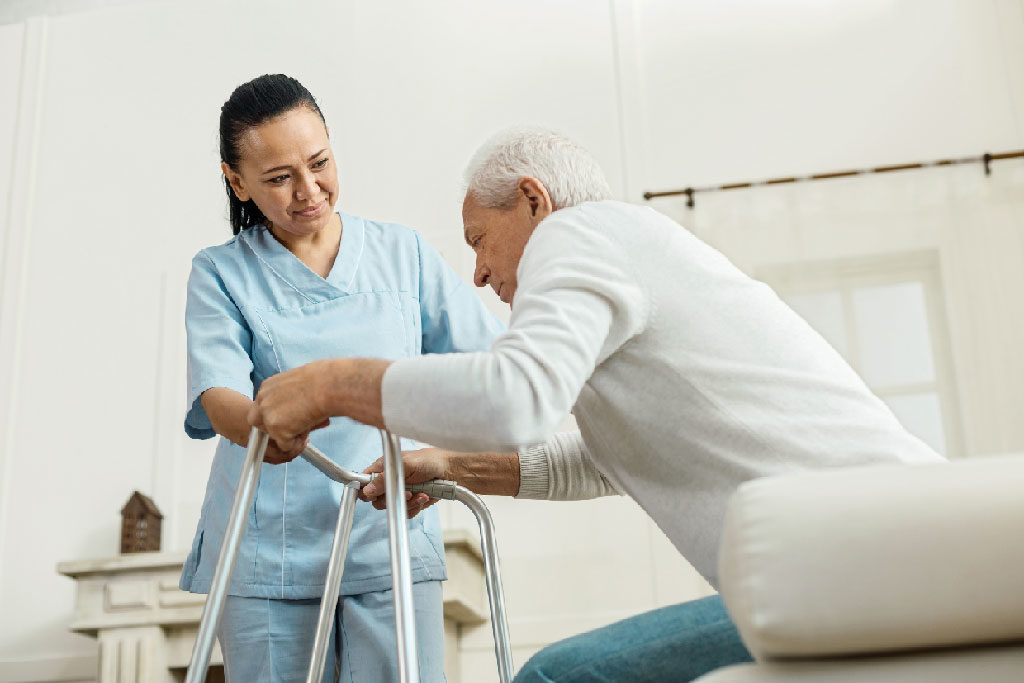 A Montessori Inspired Lifestyle® Credentialed Community is a seamless, symbiotic combination of your residents and your facility — where residents and staff have a shared investment in creating an environment that goes beyond industry standard expectations across the long-term care market.
A Montessori Inspired Lifestyle® Credentialed Community is a place where residents with memory impairments can:
If your organization aspires to provide the quality of care that leads to a Montessori Inspired Lifestyle® Credentialed Community quality of life, you've already begun the process.
But what happens next?
Once the gold standard is reached, the results speak for themselves. Successful communities demonstrate:
Quality of life is something all persons deserve, and a Montessori Inspired Lifestyle® Credentialed Community makes it more accessible than ever to persons with memory impairments.
You've already taken the first step by coming here. Now it's time to begin the work of elevating the quality your community.