The Center for Applied Research in Dementia creates effective memory interventions that are customized to the needs of those we serve. From activities programming to staff training, to working with families, we have a solution to meet your needs.
Dementia Activities Programming
Dr. Camp is the creator of Montessori-Based Dementia Programming®, an innovative approach to activities programming that combines rehabilitation principles and educational techniques using the physical and cognitive abilities available to individuals.

This method has been proven to successfully engage persons with dementia and related disorders across all levels of dementia, as well as serving as means of implementing person-centered approaches to care.

The focus of Montessori-Based Dementia Programming® is to create an environment that provides respect and dignity to all persons, and to foster development of a true community for residents with dementia, their families, and the staff members who provide care for them.
Click here to browse our books, activity kits, manuals and more.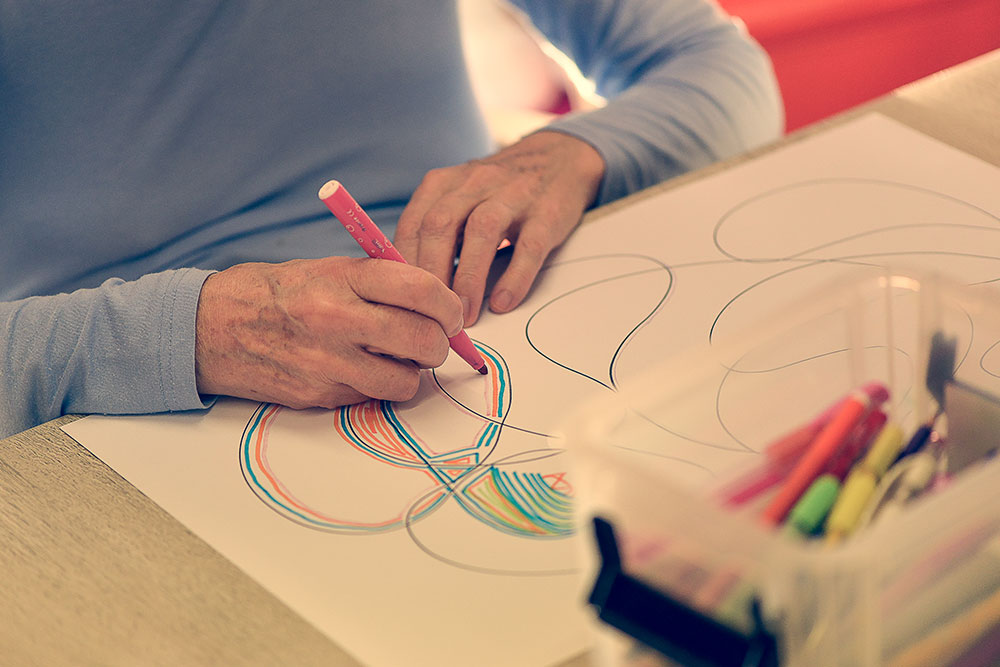 Cognitive Rehabilitation & Training
Dr. Camp and his staff have trained rehabilitation professionals internationally in the application of innovative techniques to allow persons with memory deficits to learn new information required to meet clinical goals.

This dementia education also includes how to document progress toward goals, and how to bill successfully for treatment provision for persons with dementia.

Training emphasizes how to create infrastructures that support referral for treatment and maintenance of the effects of treatment by care providers.
Staff Training
We work with organizations to continually incorporate state-of-the-art, evidence-based approaches in dementia care into staff orientation, continuing education, and intake procedures.

Our staff members also provide specialized dementia & Alzheimer's training, such as how to enable staff and residents from different cultures speaking different languages to communicate and interact more effectively with each other.
Click here for information about our Montessori Inspired Lifestyle® training seminars, available in-person or virtually.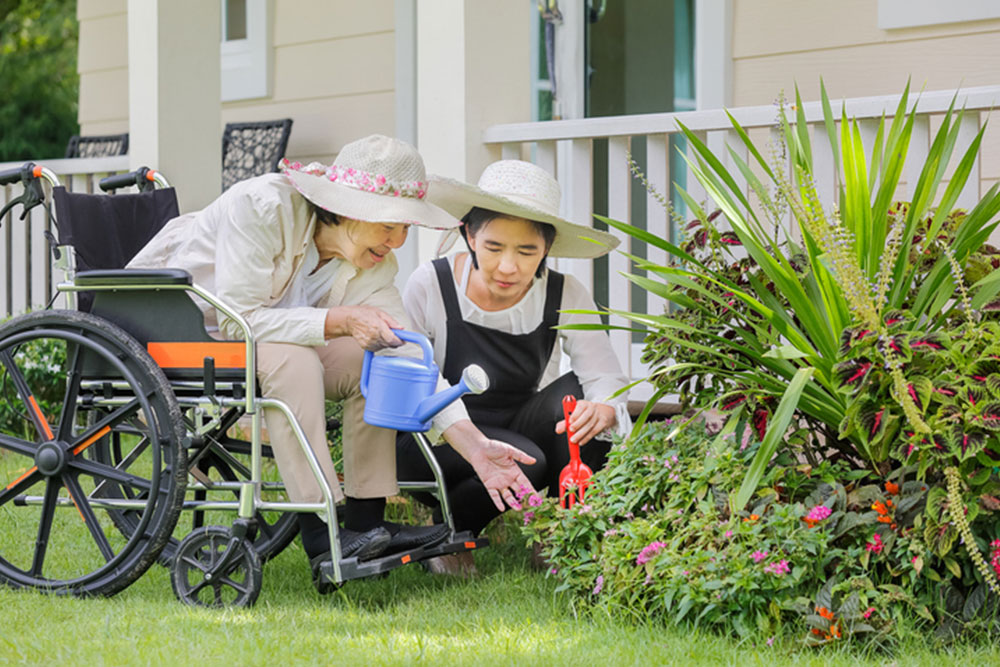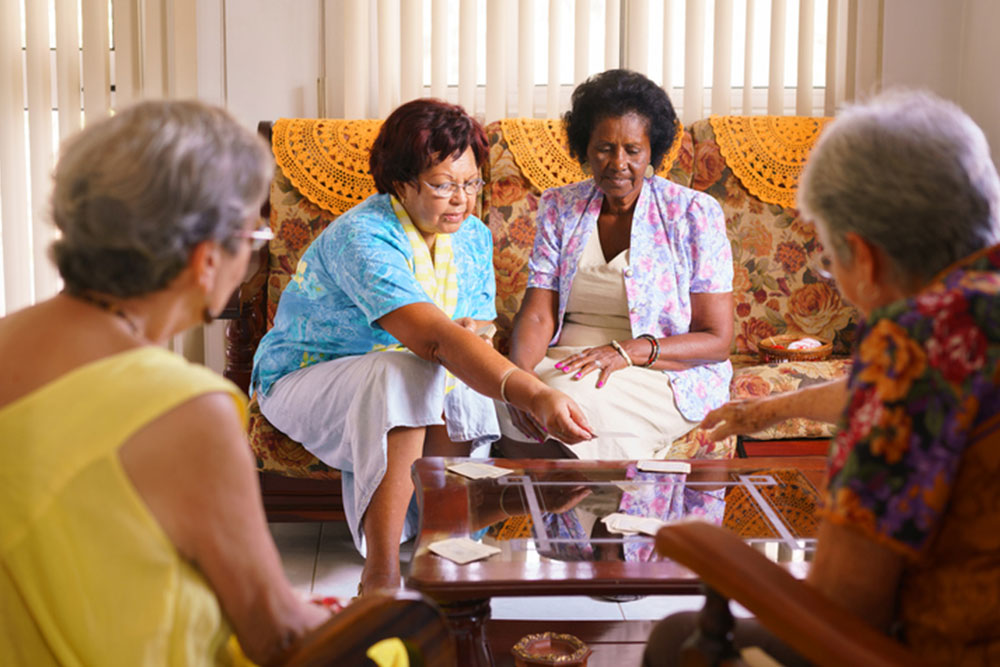 Our staff has extensive experience in needs assessment and program evaluation.

We can assist in program development to ensure that it will be possible to determine the effects of programs on staff members, residents, and families.

Process measures, program implementation fidelity measures, and program outcomes can be assessed by our staff, and are critical in providing feedback regarding the ability of programs and management policies to meet organizational goals.
Click here for information about becoming a Montessori Inspired Lifestyle® Credentialed Community, the pinnacle of memory care.
Dementia Research
Our company is continually involved in state-of-the-art research focusing on the creation of innovative interventions for persons with dementia, Alzheimer's and related disorders.

We can provide opportunities for an organization to take part in and benefit from these endeavors as they are being created and before they become widely disseminated.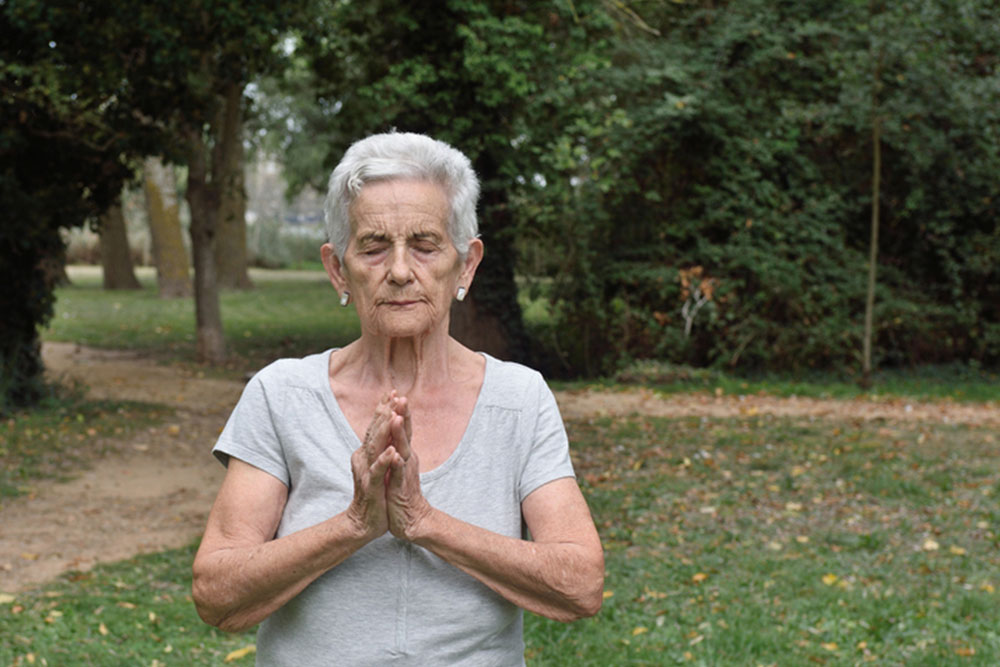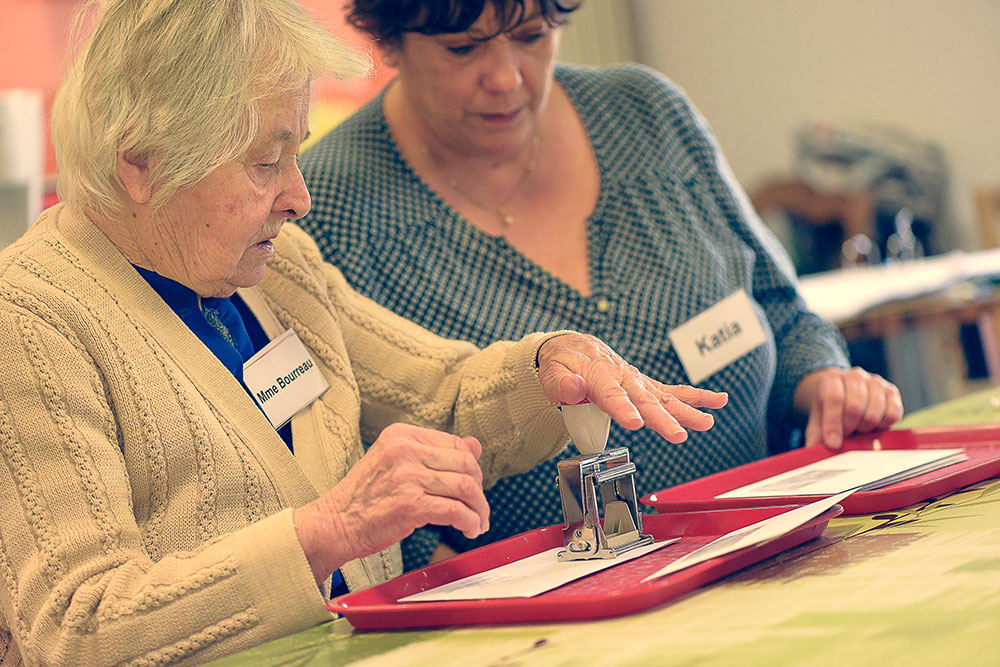 We can provide measures and systems of data gathering that will generate ongoing feedback for management and staff members regarding how well goals and benchmarks of service delivery and productivity are being met.

In addition to industry standards, we can create customized QA measures that assess progress towards organization-specific goals.
Click here for information about the CARD QA Montessori Training App, our quality assurance measure available through iTunes.