ICCDP announces a new global Montessori certification, CMDCP Certified Montessori Dementia Care Professional for health care professionals. ICCDP collaborated with the Center for Applied Research CARD and Dr. Cameron Camp to bring a fantastic person centered Montessori course designed for health care professionals working with older adults who have a diagnosis of Dementia.
Montessori Dementia Care Professional Course
The CMDCP certification application process is very easy. The course titled "MDCP Montessori Dementia Care Professional" course is 6 hours and is easily completed from your home or office.
Here are the simple steps:
Step 1: Read the attached press release

Step 2:

Go to 

www.iccdp.net

 and click on the CMDCP application tab

Step 3: Complete the CMDCP application
Choose one of three options:
Option 1 | Course and Certification
Option 2 | CMDCP Grandfather Option
Option 3 | Course Only and no certification
Step 4: Pay the CMDCP application fee (Option)

Step 5: Await for your application to be approved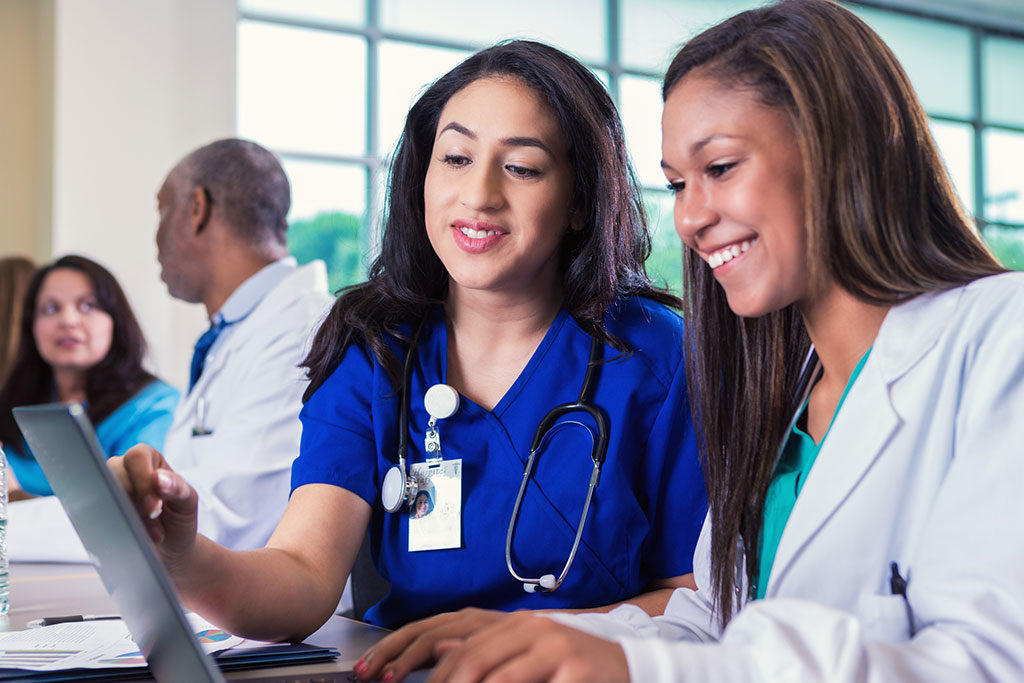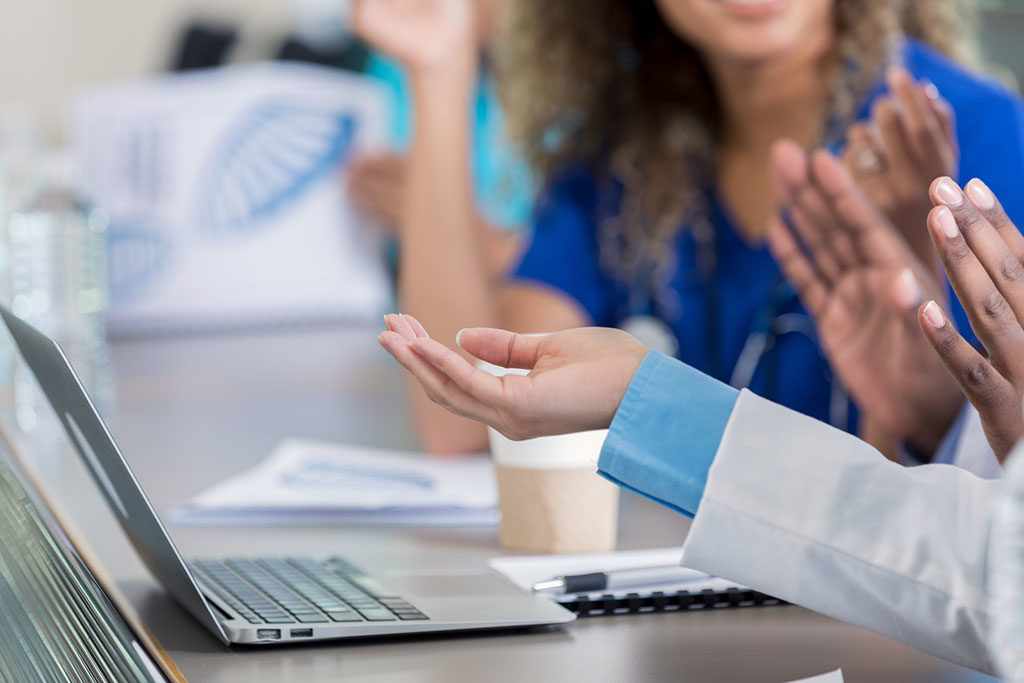 Option 1:
Sign up for the CMDCP application. Wait for approval. Sign up for the CARD online course, pass the test and complete the online evaluation and CMDCP certification will be emailed to you.
Option 2:
Grandfather Option. Complete CMDCP application, upload certificate of completion, wait for approval, bypass the course and the CMDCP certification will be emailed to you. If you have completed a Montessori Dementia Course from a state, national or international organization or university, choose the Grandfather option and bypass the course. This includes CARD course that you previously completed. You will need to upload your class certificate of completion and the ICCDP CMDCP certification will be emailed to you.
Option 3:
Course only. Don't fill out the CMDCP application and go straight to the link for the CARD 6 hour online course. There is no certification awarded.
It's that easy.
We are happy to answer any questions you have.
Lynn Biot Gordon
LCSW CDP CADDCT CDSGF CFRDT
Chief Operations Officer
Sandra Stimson
CALA ADC AC-BC COTP CDP CMDCP CADDCT CDSGF CFRDT
CEO